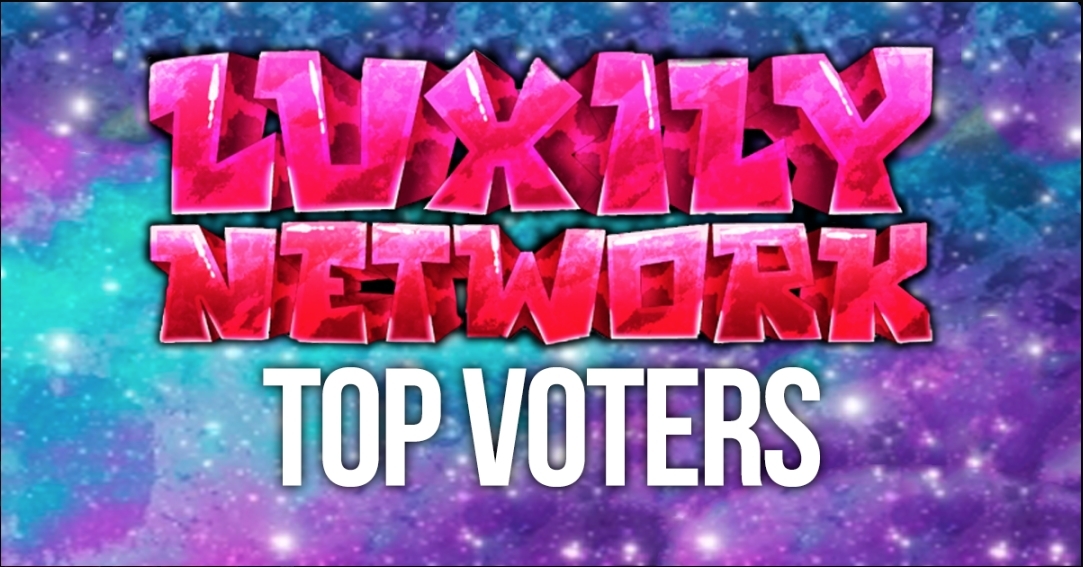 ---


Voting daily for our servers gives you awesome rewards and helps us attract more players!
To vote for the server, click on the links to the right and enter your Minecraft username.
You will automatically be rewarded in-game!
Every vote gives you 50 MobCoins. Check your coins with '/MobCoins'
Vote consistently to increase your chances at winning the real cash prize:
Winner
 15 Dollars Store Voucher + 6 Monthly Keys
Last Winner: Agent2007
---
At the end of each month, we reward the top 5 players
who have voted the most times throughout the month:
1st
 15 Dollars Store Voucher + 6 Monthly Keys
2nd
 10 Dollars Store Voucher + 4 Season Keys
3rd
 2 Legendary Keys + 1500 Coins
4th
 1
000 Mob Coins
5th
 5
00 Mob Coins
---

All vote rewards are now paid out in our custom currency,
which can be converted to store gift cards in-game using a soon to be determined command.
 
---